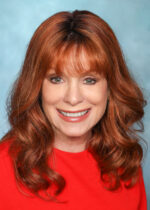 With over 20 years in banking, I have had the opportunity to work with a number of business owners through an ever changing economic environment. 
My job begins with bringing excellence in banking to your business, and continues to build on that relationship in earning the right to be a trusted advisor. 
I work with commercial clients in a number of sectors, including professional services, food and distribution industries, manufacturing, trucking, medical, sub-contractors, and commercial real estate.